Two years ago, I would have sworn I would never learn how to put on eye makeup. I had zero interest and affinity with makeup, I think I look at it the same way I looked at folding pull handles. I know what it is, I know its somehow useful but I would have no idea how to put it in place. It's quite funny give how much I obsess about skin care and I don't even know how to put on makeup.
But I did try to learn applying makeup with very good results. I'm no pro yet, and I think I could only do simple looks but I'm really quite happy too that I've proven myself wrong. Anyway, I want to work on some looks and I'm particularly keen to learn how to do the smokey eye look. I know, I know. It's a nice gut feeling. Lol! This would totally disguise my panda circles.
Kidding aside, these are really lovely looks. I selected 10 Smokey Eye Makeup Tutorials that I'd want to give a try.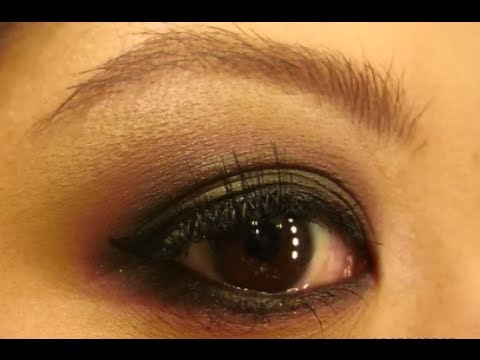 Tutorial: Smoky Eye for Asian Eyes – nice one for those with smaller eyes and double lids.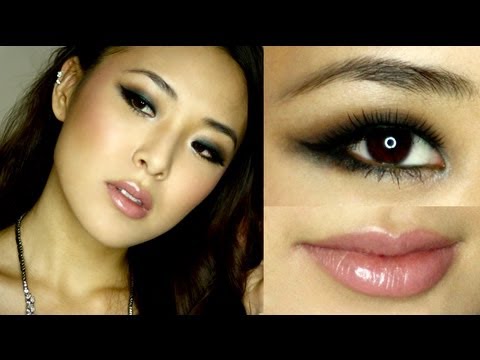 Smoky Eye Prom Makeup Tutorial – lovely look. great if you prefer your smokey eye look less dramatic.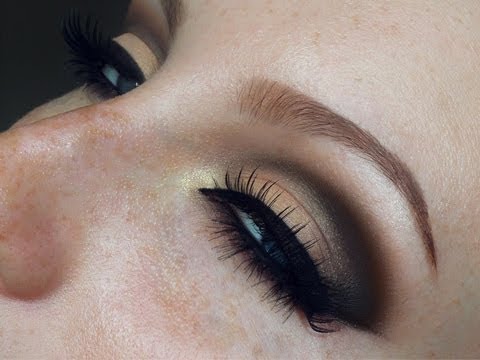 Brown Smokey Eye Makeup Tutorial – a simple everyday look. this is a really gorgeous look I wish I had her bone structure hahaha.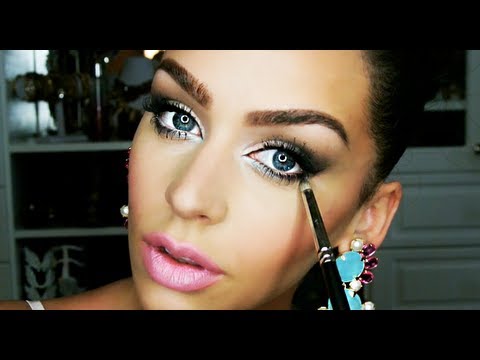 Summer Smokey Eye Tutorial For Hooded/Smaller Eyes – this is quite nice for ladies with small eyes like me! I find most tutorials to cater to those with bigger eyes so this is nice.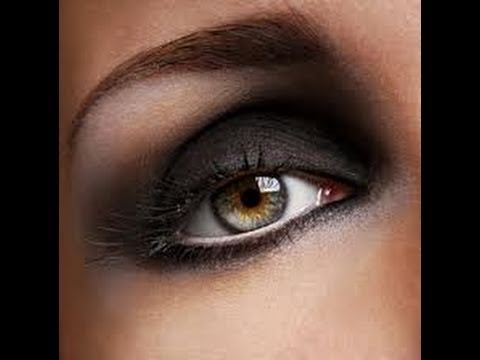 Smokey Eye: For beginners -easy smokey eye look for beginners like me! this looks is really nice even for daily wear.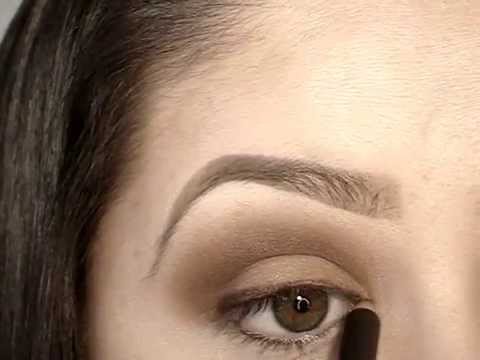 Soft Smokey Eye Shadow Tutorial – I think one of the best smokey eye looks out there.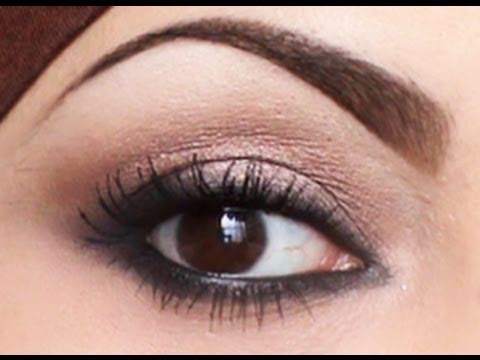 QUICK EASY Natural smokey eyes – a very natural look.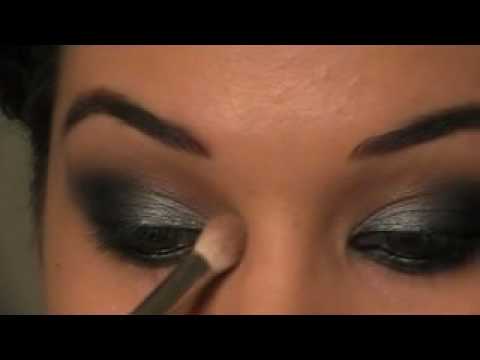 Lea Michele Smokey Eye Makeup Tutorial – I may not be much of a Lea Michele fan, but there is no denying she looks fab with the smokey eye.
Smokey Eye Tutorial – this is one beautiful smokey eye look emulating Kim Kardasian's signature smokey eye look.
Warm Smokey EYE Make up Tutorial // Fall eyes
Now that we have that listed, time to get down and practice! Also check out some of smokey eye makeup palettes below: