I just had to log on to the blog and share this. The moment I saw it.
I know that sounds so OC but yeah I lurve this. Even if I don't have any idea how top put polish by myself, I would learn just to get this look.
Here's some video tutorial for Vintage Floral Nails!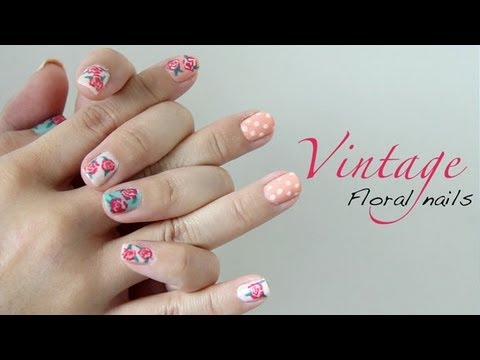 Easy Vintage Floral Nails by bubzbeauty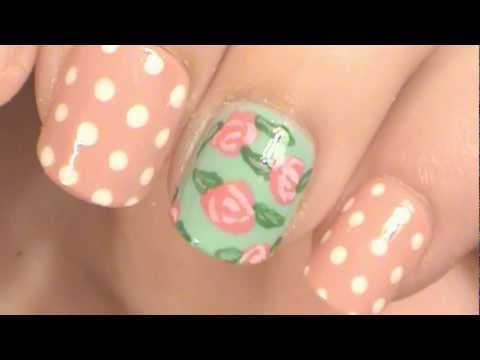 Vintage Rose Floral Nail Art Tutorial by Simple Nail Art Designs
Vintage Victorian Floral Nails Tutorial by thequeenofnails
Vintage Nails by xoJahtna
Fascinated with nail art? Check out this nail art books…
Share Your Thoughts...
Share and Enjoy!